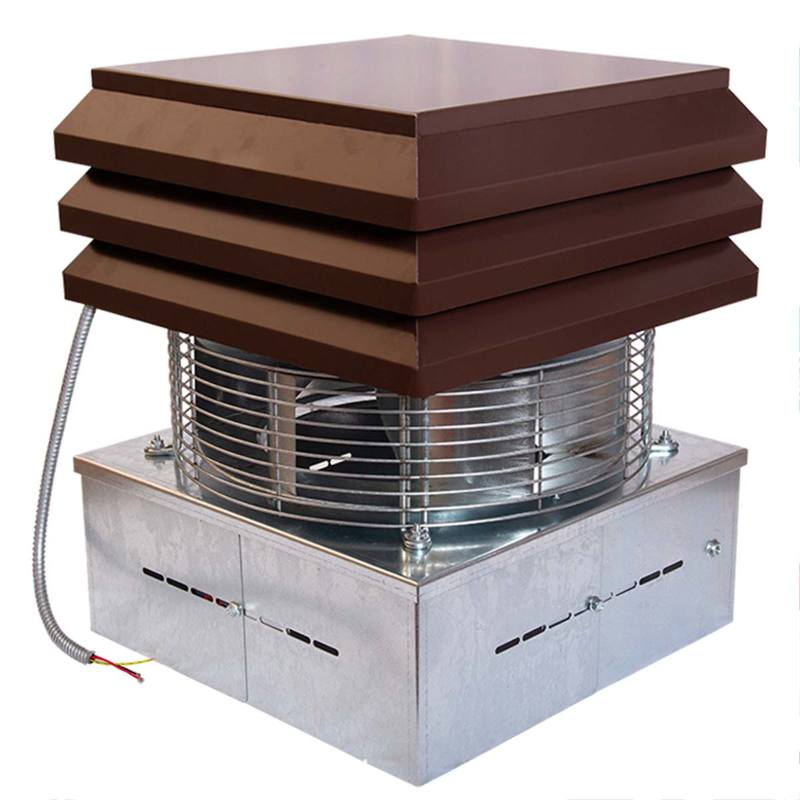 
Chimney fan Fireplace fan chimney extractor chimney aspirator chimney draft inductor chimney aspirator for chimney basic model
The basic model chimney fan is a smoke extractor that removes smoke from chimneys, stoves, barbecues, ovens and more.
Also called an electric smoke extractor or chimney sweep, it is equipped with a 6-speed regulator that will make the draught in your chimney perfect....
Resistant up to 300°.
3 year warranty
Up to 2500 m³/h (equipped with 6-speed controller)
Since 1983, designed and built in Italy
TUV, IQNET and CE certified product
Lowest price in the last 30 days 399.00 $
Tax included
Payment Methods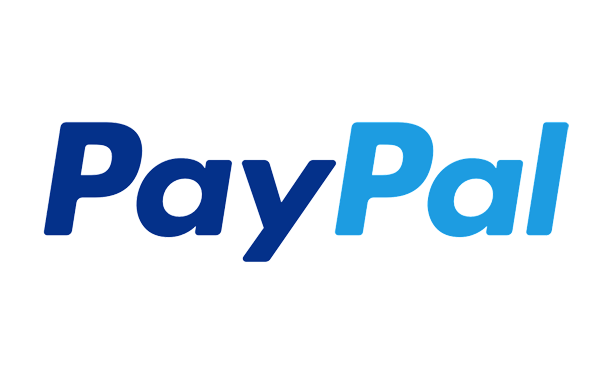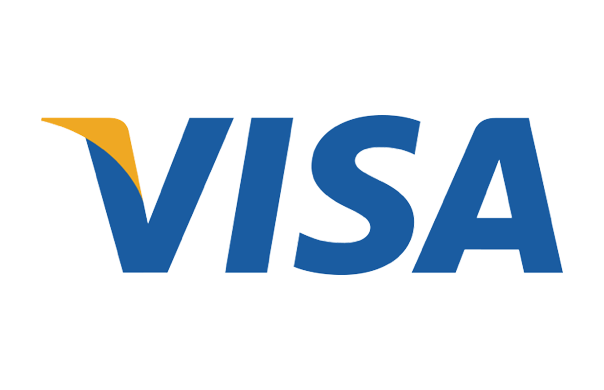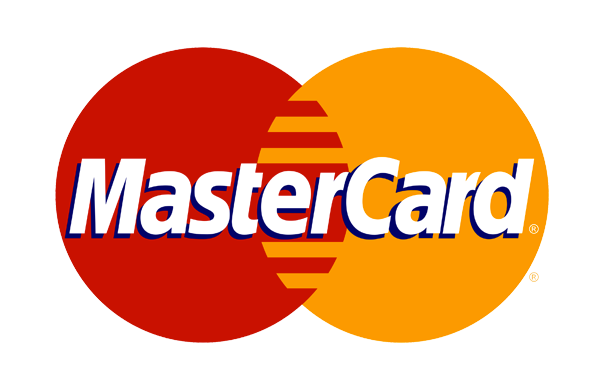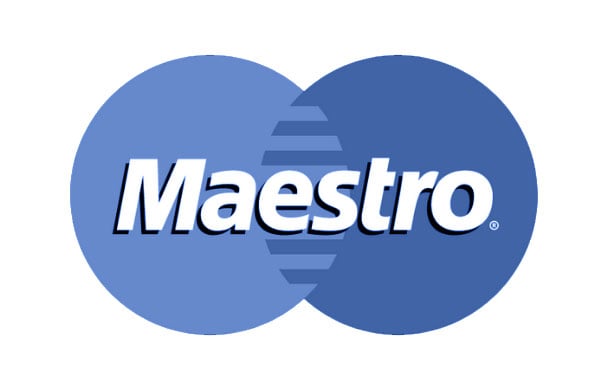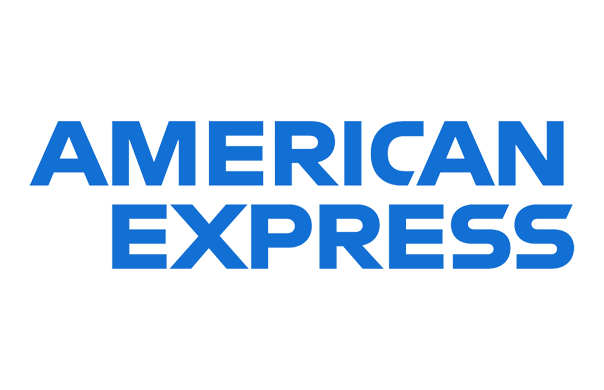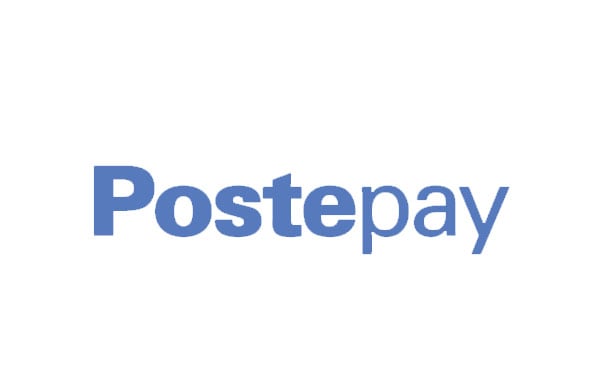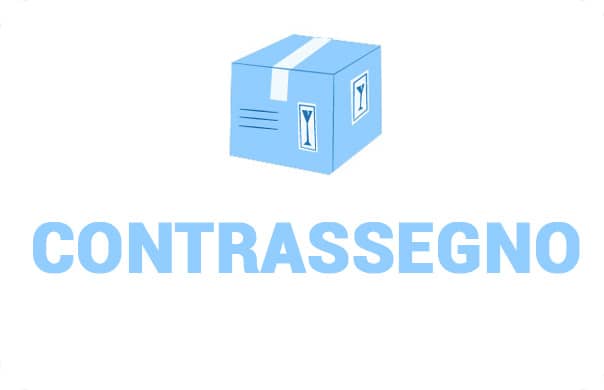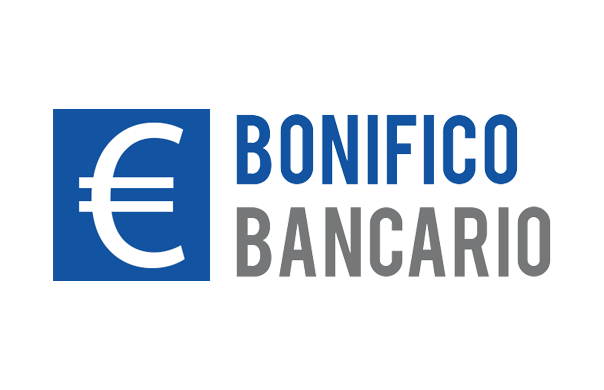 848 Videoreviews
(16 Reviews from your country)
CHIMNEY FAN
GEMI ELETTRONICA

Basic model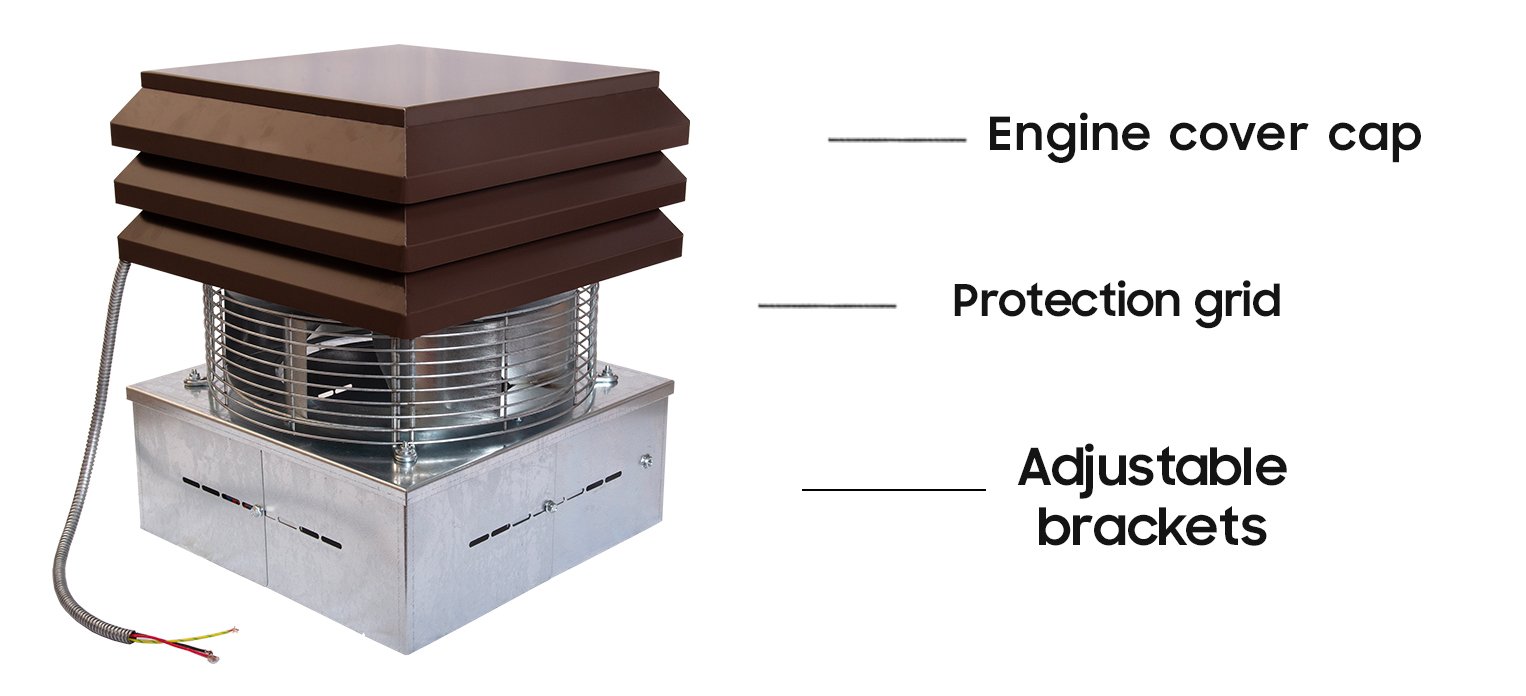 Universal.
A product
for a thousand uses.
The Gemi smoke detector is ideal for:
Fireplaces, heating fireplaces, stoves,
Ovens, Rotisseries, Pizzerias,
Barbecues, Kitchen hoods,
Restaurant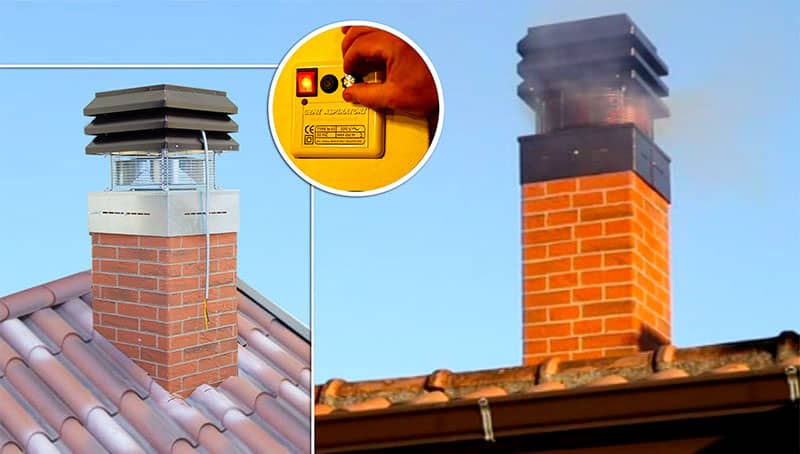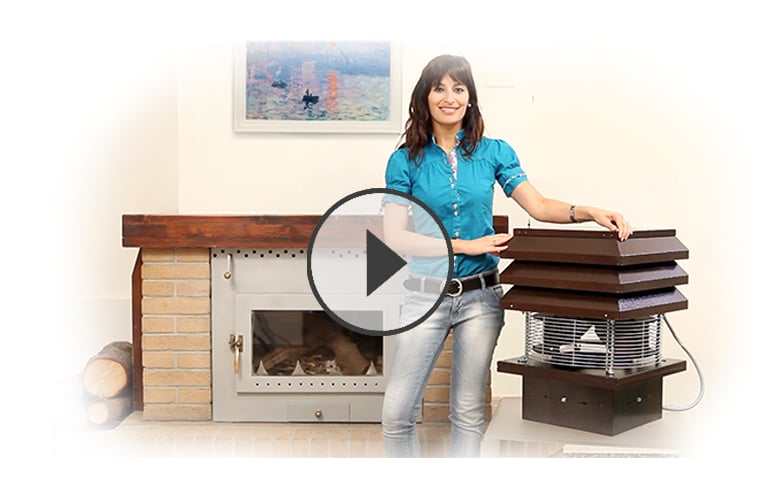 Unique.
20 reasons
for choosing it.
The solution to the problem
of your chimney smoke
is Gemi Elettronica!
Simple.
Mount it? A
child's play.
If you are wondering how
how to mount it, we have the
answer for you...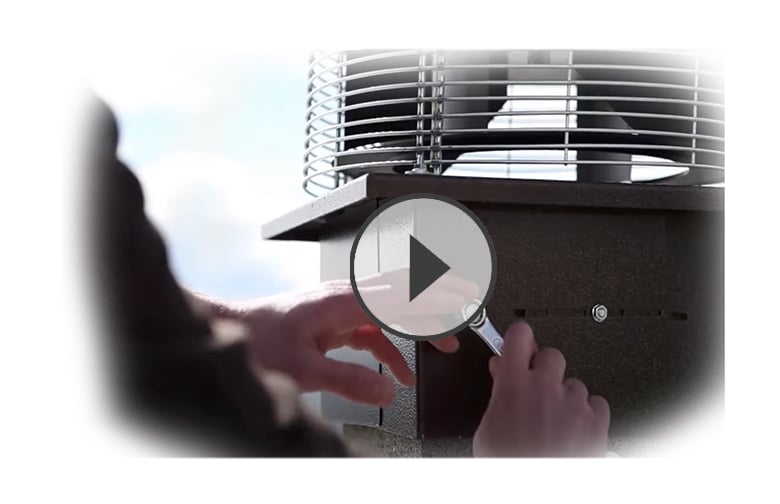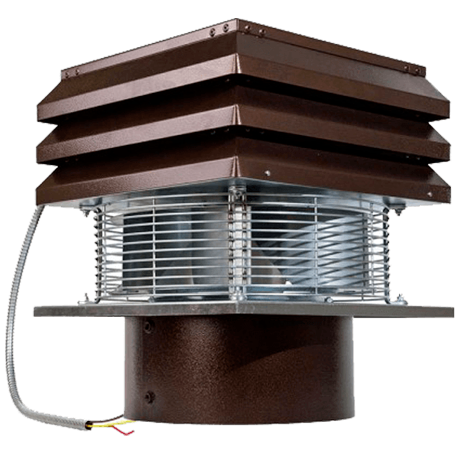 Also round.
We adapt
us to you.
Is your chimney round?
No problem, your
model can be found here: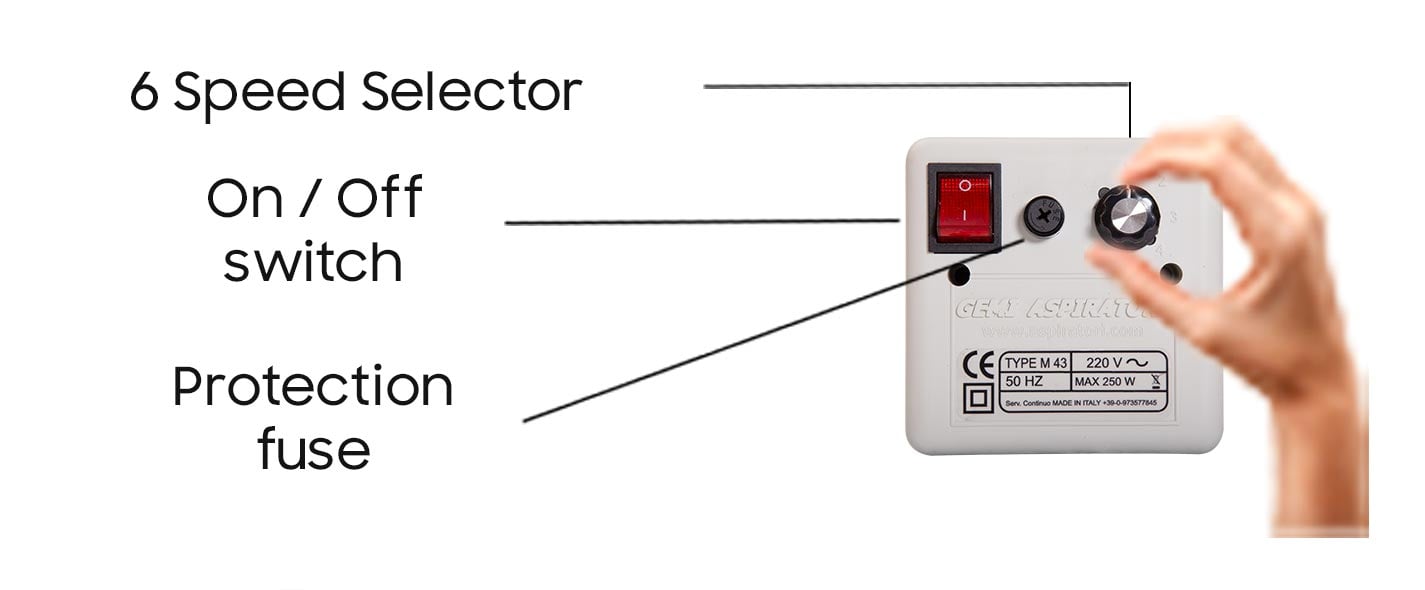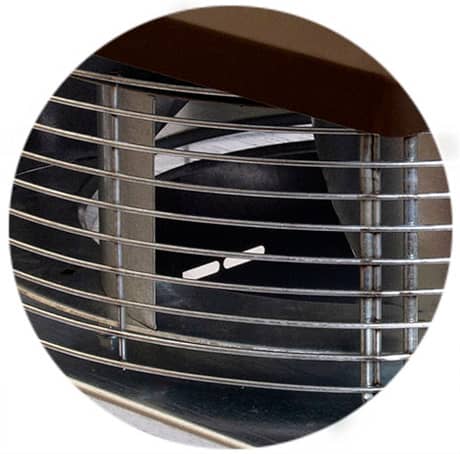 Attention to detail.
Grid
protection grid.
Robust anti-volatile
(compliant with UNI ISO 13857)
made of rings of
electro-haled steel.
For your measurements ...
Bracket kit
adjustable.
For any chimney
square or rectangular
from 20x20 cm up to 43x43 cm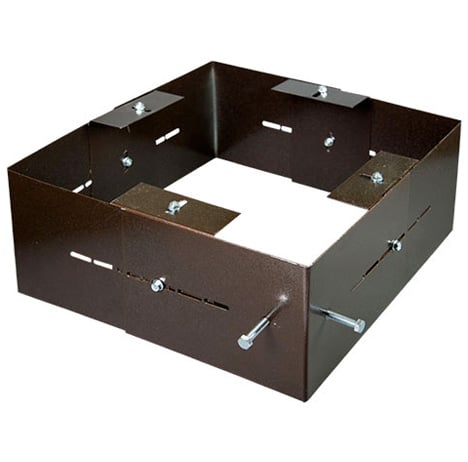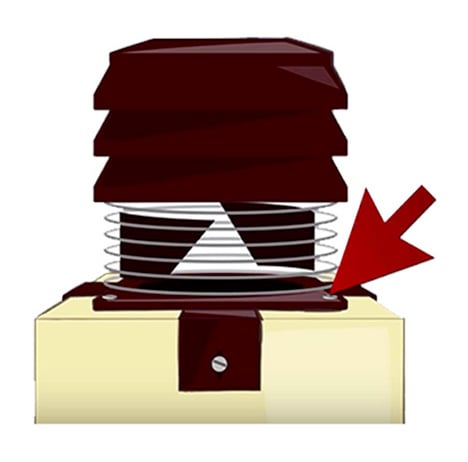 ...always a solution.
And also chimneys,
flues of 43 cm.
In this case you can mount
directly on the flue
with 4 Fischer screws placed on the 4 sides
of the lower bracket of the smoke extractor.
A force of nature.
Powerful
up to 2500 m³/h
We will solve your problem.
Rest assured.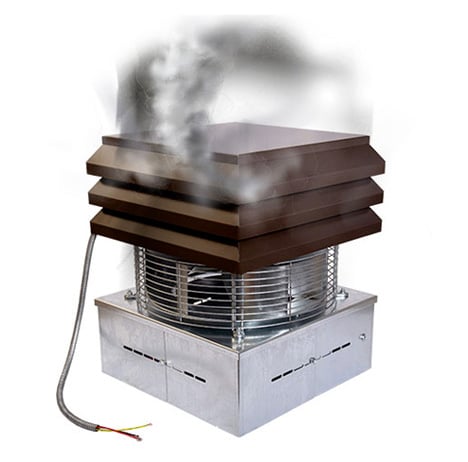 Differences between
Gemi models?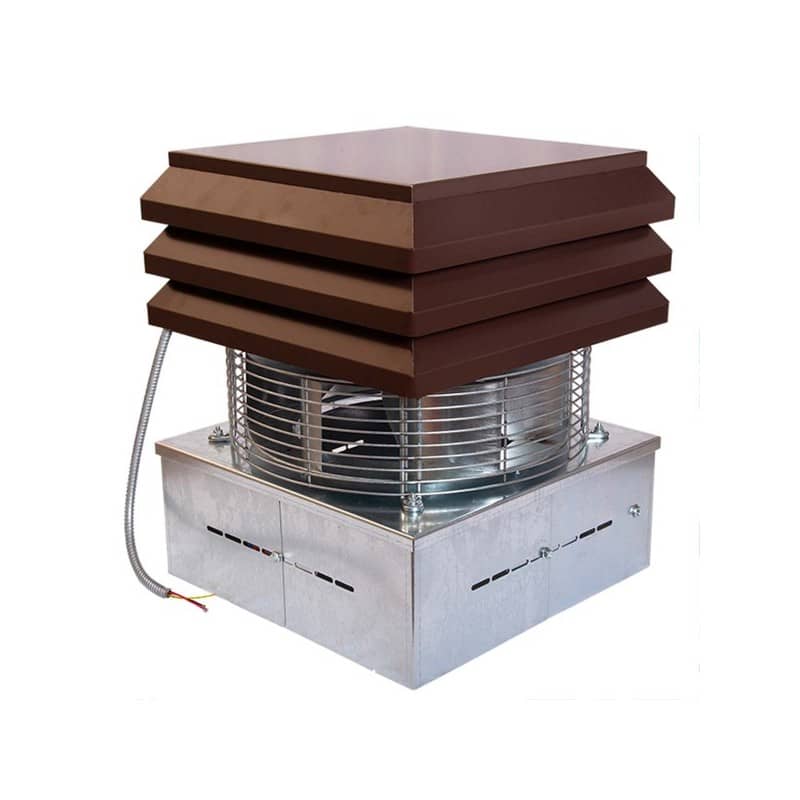 BASE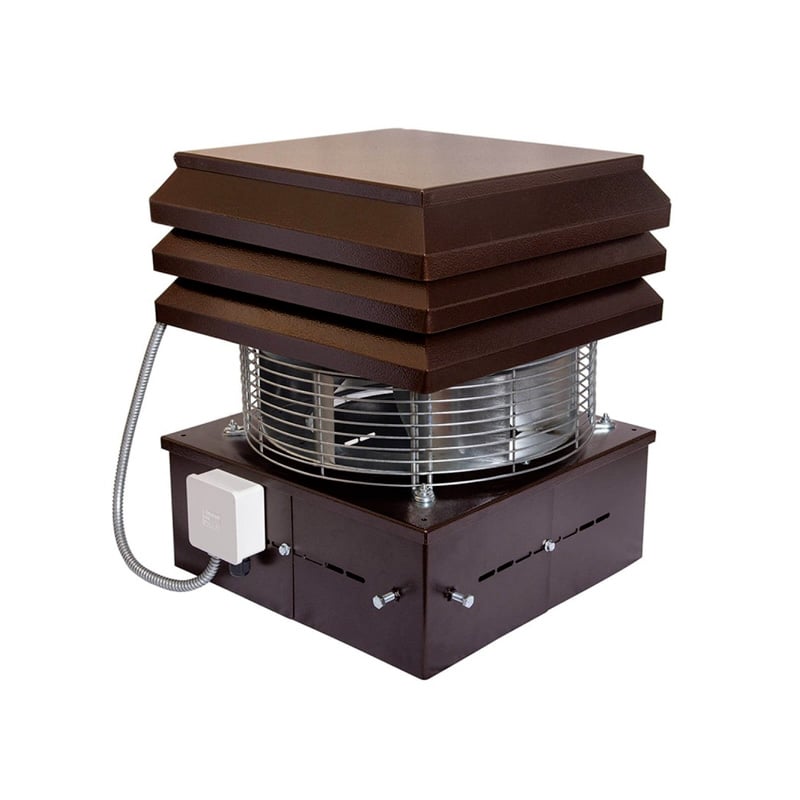 PRO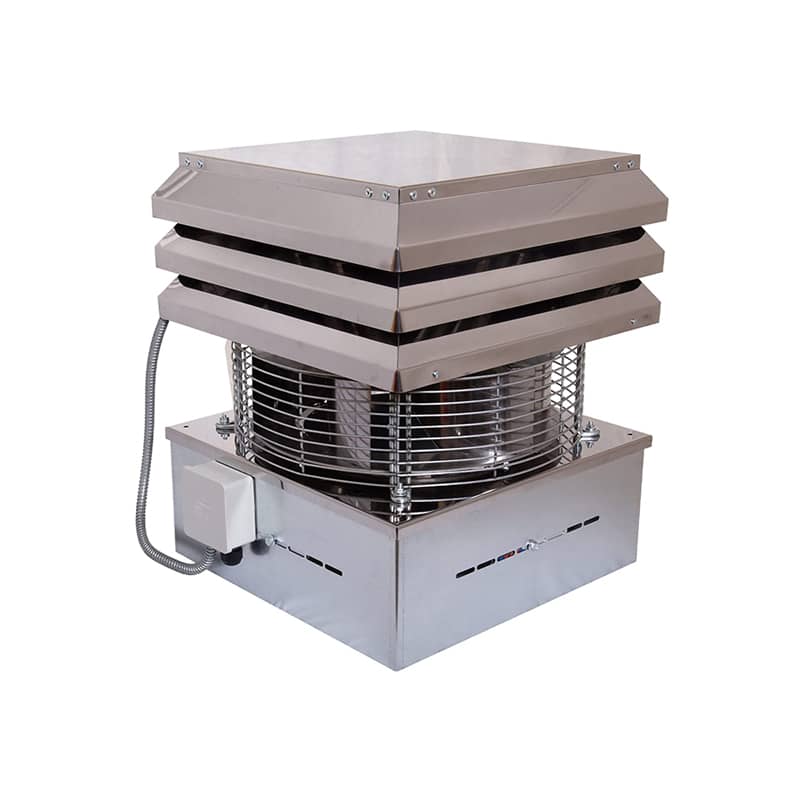 STEEL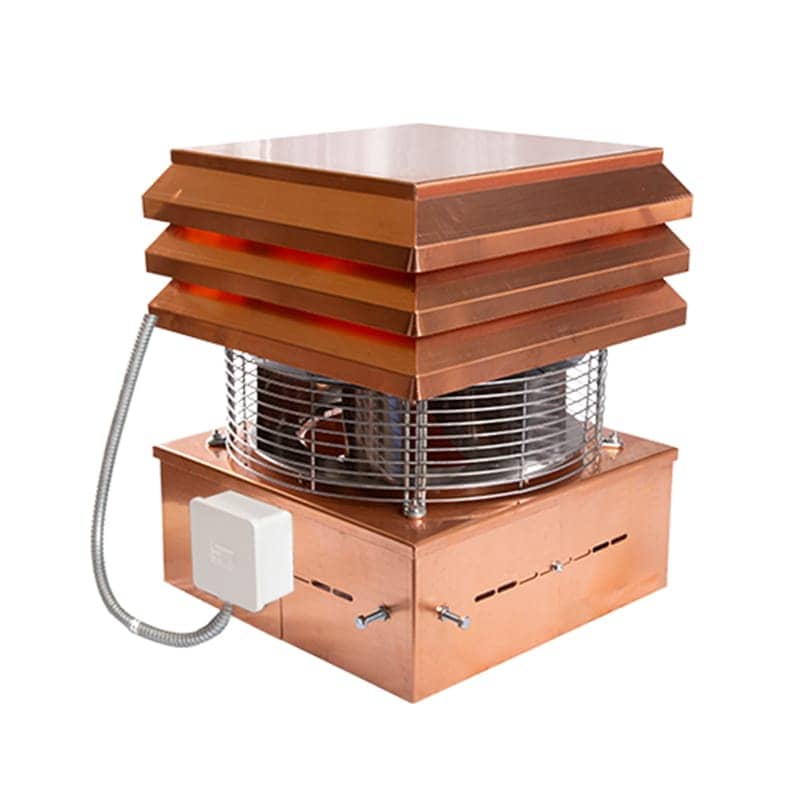 COPPER
YEARS OF GUARANTEE
3
6
8
10
SUCTION POWER
(x1000 M³/H)
2.5
3.8
3.8
3.8
RESISTANT UP TO...
300
700
700
700
CLASS H MOTOR FOR HIGH TEMPERATURES




EXTERNALLY PROTECTED WIRED CLAMP




EXTERNAL STRUCTURE IN AISI 304 STAINLESS STEEL




AISI 304 STAINLESS STEEL FAN




HIGH RESISTANCE TO CORROSION




REAL COPPER PLATED CHIMNEY FAN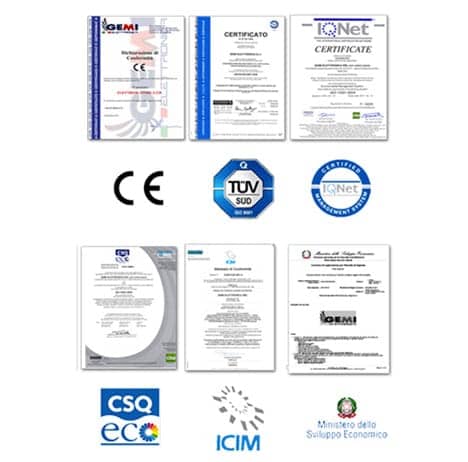 Secure and certified.
Since 1983,
attention to
your safety.
We have always invested in
research, innovation and security.
Thanks to this vision, we have
obtained all the best
certifications worldwide.
Dimensions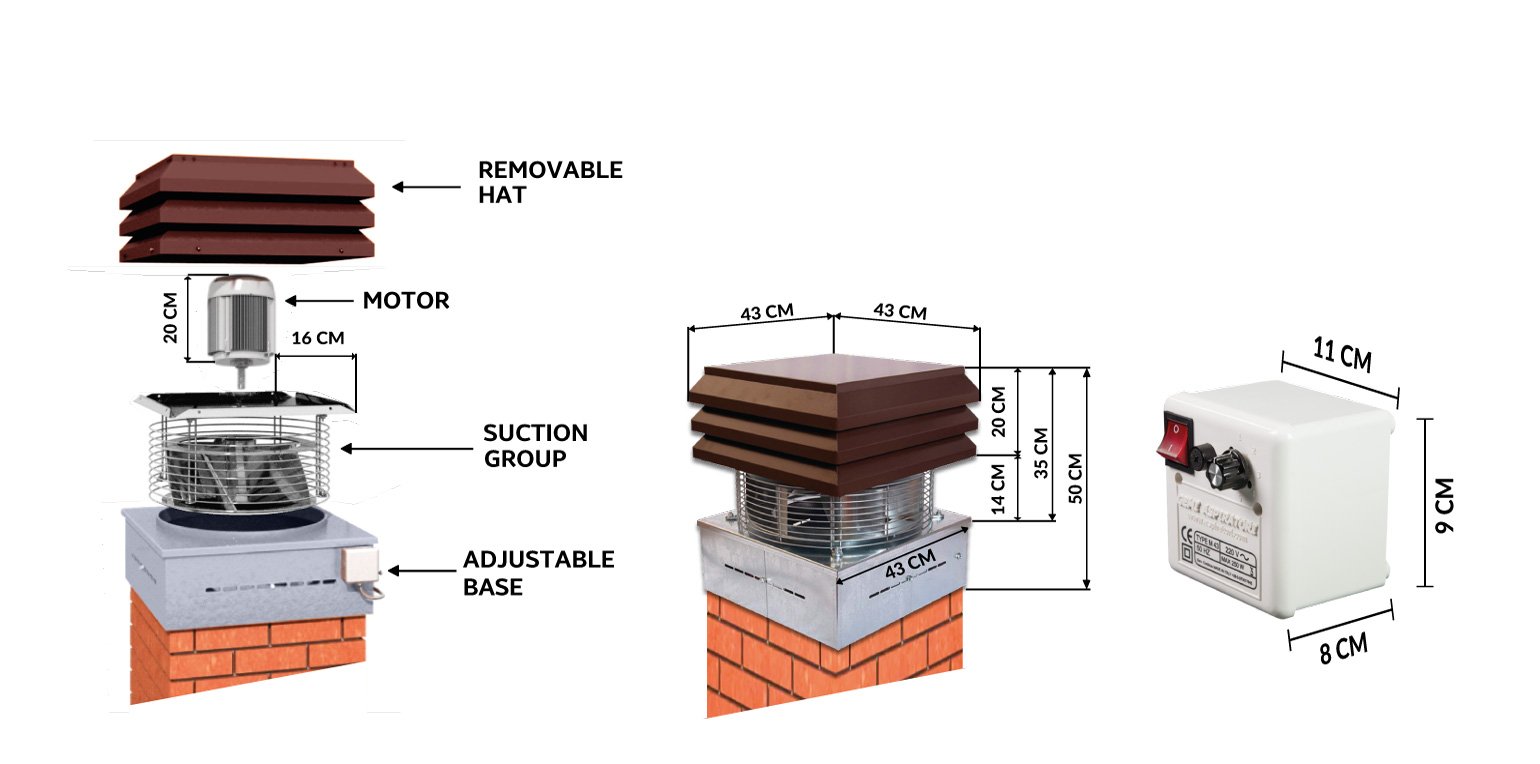 Electricity diagram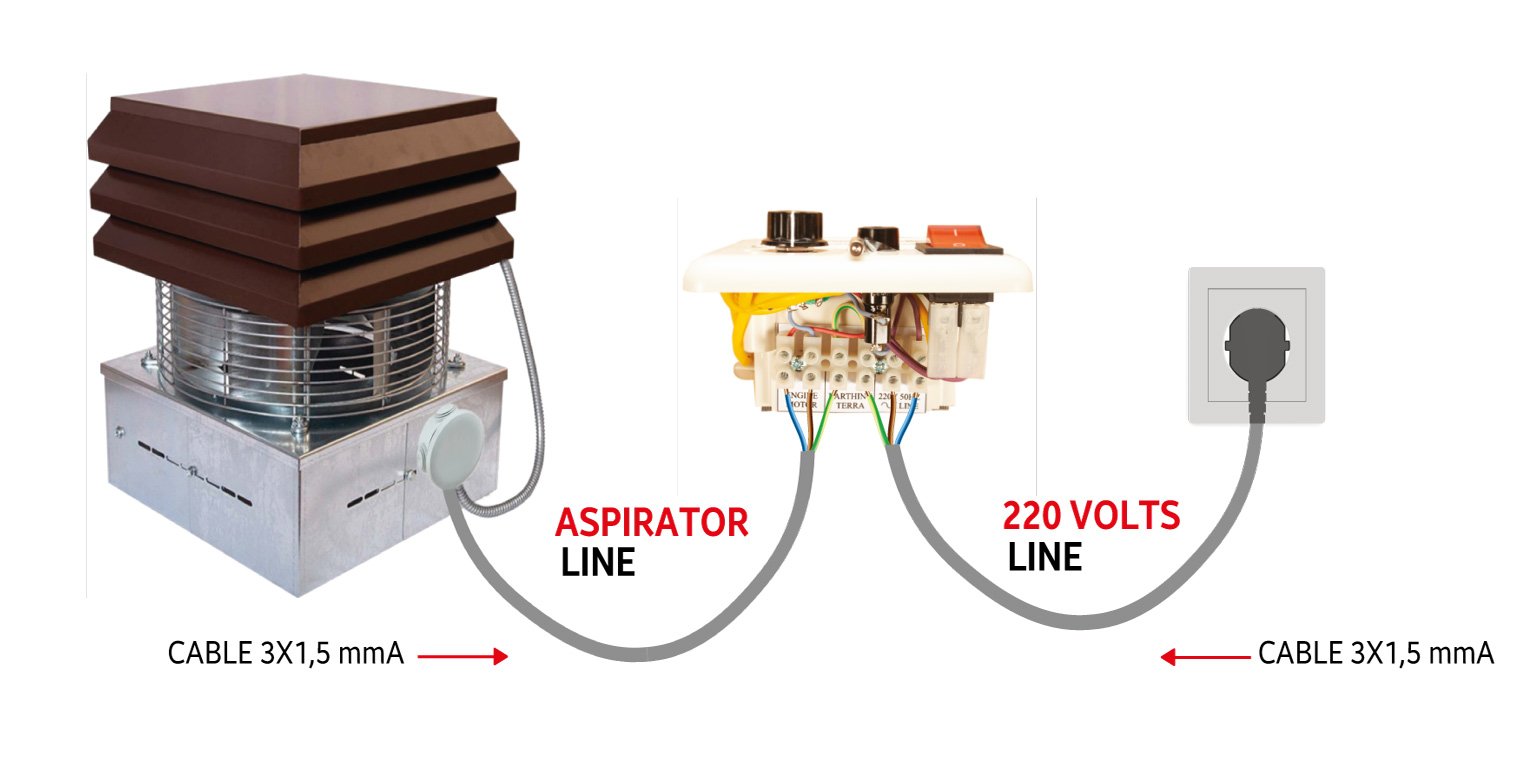 What do our customers say?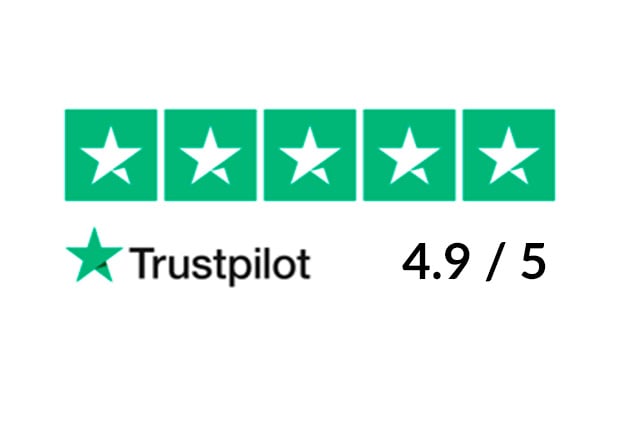 The most loved in the world.
Our
customers say so.
The first in the world in its
category thanks to
thousands of positive reviews
from all over the world on TrustPilot.
Our video reviews.
Discover the opinion of
who has tried it.
Hundreds of videos received
by customers just like you.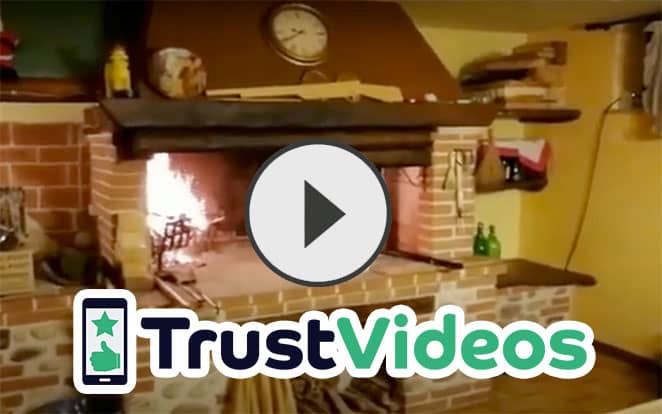 Why install a Gemi smoke extractor?
Resolving the smoking problem100 % guaranteed.
It does not suck in the heat,but only the smoke from your chimney.
Very silent,even at high speeds.
Low electricity consumption,maximum 10 € per year consumption.
Easy to install even DO-IT-YOURSELF(follow the video tutorial).
Universal,for all flues (including round ones).
Reduces by 70%the accumulation of soot in the chimney.
Can also be used in summerfor natural air exchange.
Equipped with 6-speed regulator.
Does not require maintenanceover the years.
Even when switched off, it does not obstruct the normal release of smoke.
Can be used as as a blower for the initial lighting of the chimney.
When cleaning the chimney ashit avoids dispersion of the ash into the environment.
It totally eliminates the inhalation of carcinogenic smokes escaping from the chimney.
Product return rate is 0.05 % (5/10000)
100% MADE IN ITALY:patented by our company in 1983, it is still produced in Italy nowadays.
Shipping times and costs?
We deliver all over thethe world in 3/8 days
working days.
Find out all times and costs here: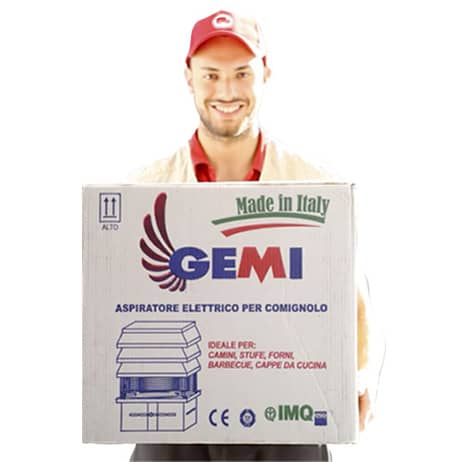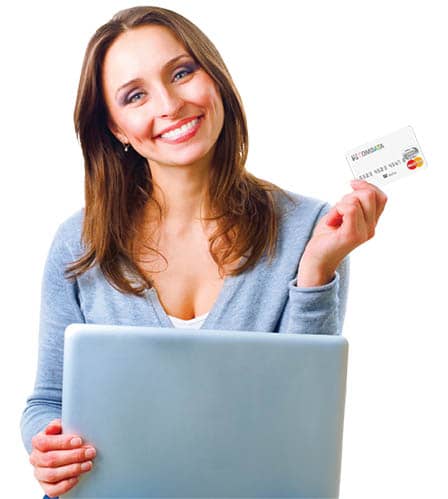 How can I pay?
More than 10 methods
of payment.

Does the chimney fan have a guarantee?
3 Years
guarantee.
On any component
of the chimney fan
(electrical part or structure).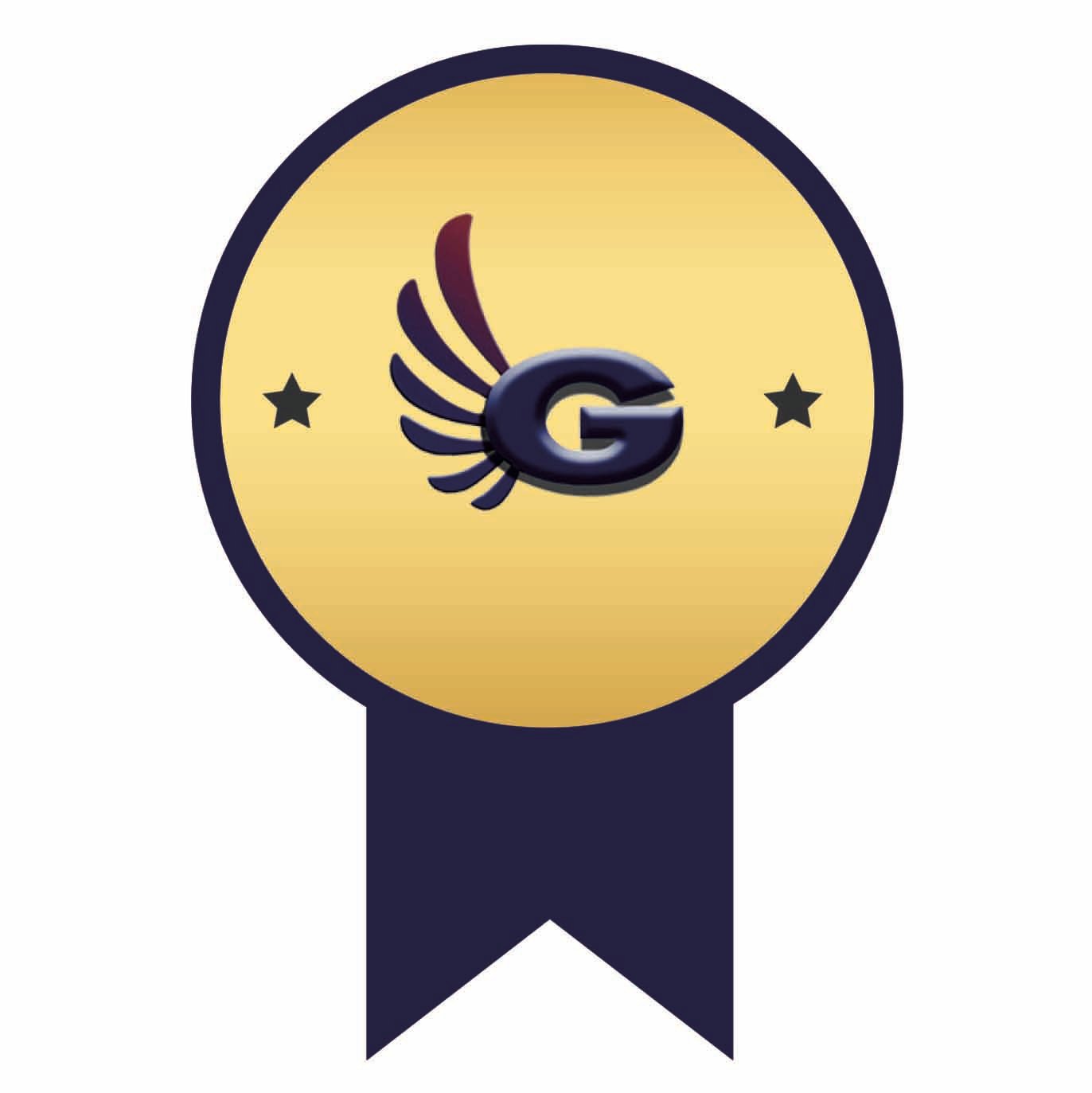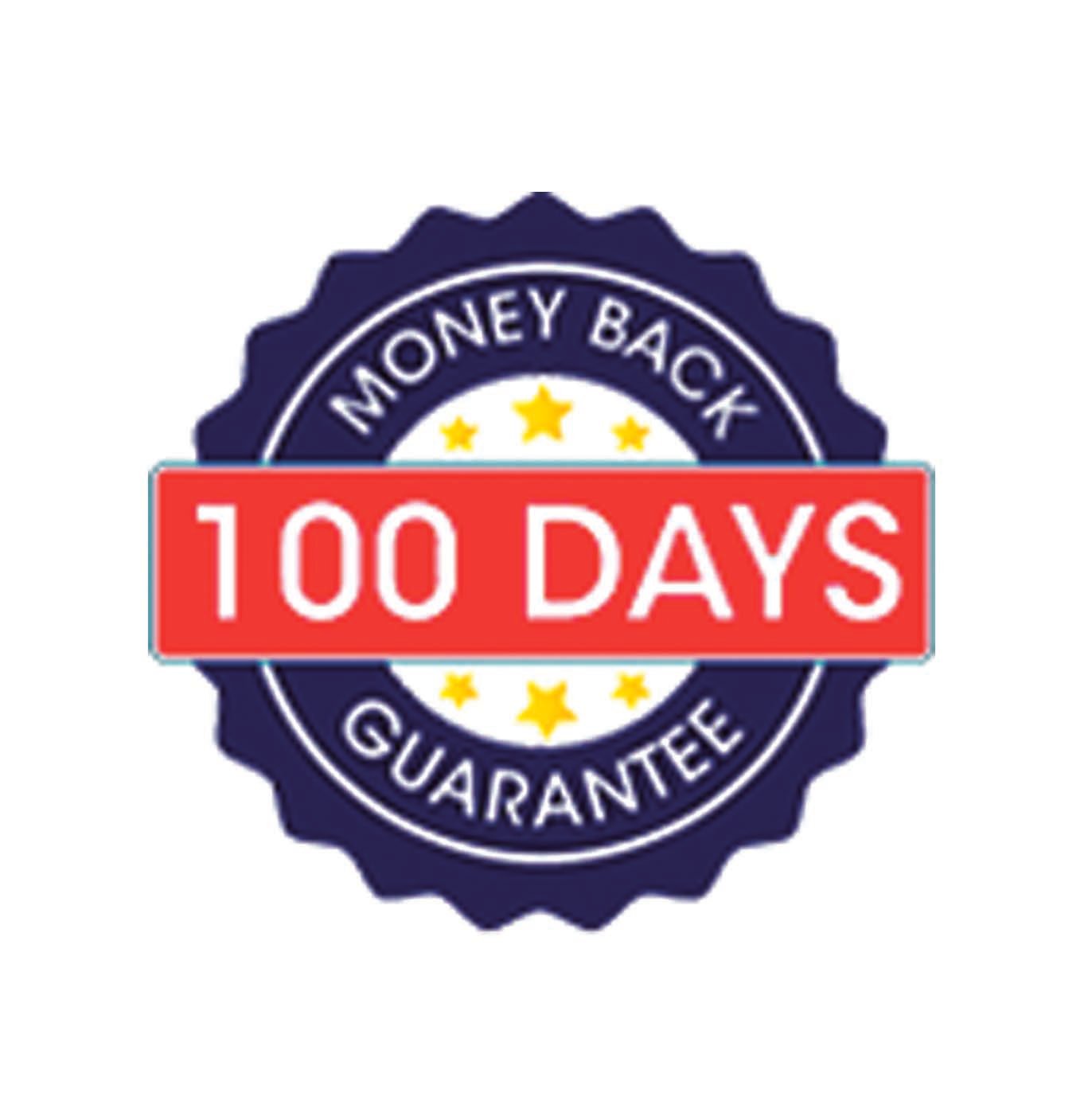 100 days to reconsider.
Satisfied
or refunded.
We will not need
any explanation.
We will collect the product at our expense
and you will get your refund
Why buy
an aspirator?

Other
trademarks
Certified product


Technical values verified by Unibas University


Suction capacity of 2500 M³/h


6-speed regulator
(autotransformer)


Manufactured since 1983


3-year warranty


Free return for 100 days


Factory price
(without intermediaries)


Verified reviews on Trustpilot


The advantages of buying from the
factory.
Free advice until resolution of the
of the problem.
You will be answered on the phone by our
specialised technicians with years of
experience in the field.
Call now at (+39) 02.87165556
or write to:ordinigemi@gmail.com
2) Do you have a problem with one of our products?
We will immediately replace the product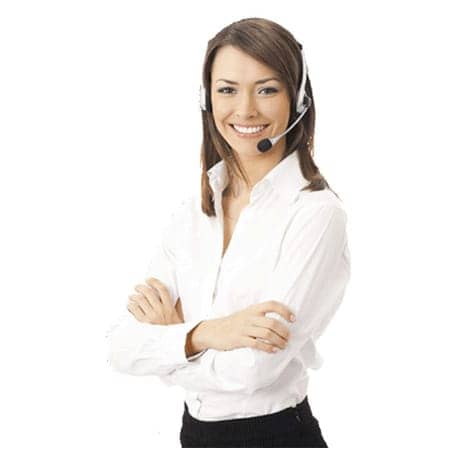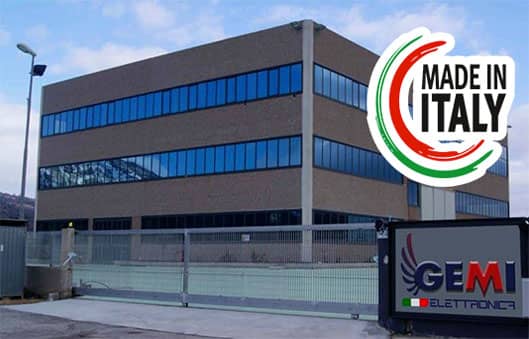 3) Factory prices. Save
by not buying from resellers.
4) 40 years of experience in the industry
at your service.
5) Designed and entirely manufactured
in Italyin our production facility
of over 10,000 square metres